Tours and Excursions for your stay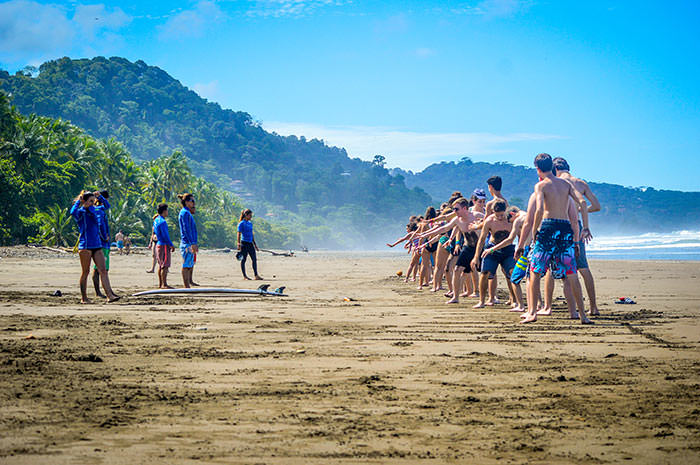 Beginning/Intermediates/Surfing Lessons
Novice Surfer:
A novice surf lesson is starting from scratch. A novice surf lesson will include the full safety explanation. 
Beginner Surfer:
A beginner surfer is someone who has maybe surfed once or twice before, maybe it was several years ago, perhaps without much success, or never took an actual surf lessons. A beginner surf lesson will focus on mastering your pop up and work towards standing up and riding over 70% of the white water waves
Intermediate Surfer:
Also can be considered an advanced beginner, an intermediate surfer is a green wave surfer. You want to make sure that you are riding over 70% of the white water waves before you sign up for this next step
The Mangrove environment is loaded up with life and riveting excellence. Inundate yourself into this astonishing tropical climate by Kayak or Stand Up Oar Board. As they drive up to the Mangroves, they take as much time as necessary to stop to see all the unbelievable natural life that could welcome en route. Then, as they get into the smooth waters, the aide takes you gradually through the charming estuaries, where you can see and find out about the plants and creatures that live there. The stream is exceptionally quiet, permitting a beginner paddler to partake in the water, without getting drained or terrified.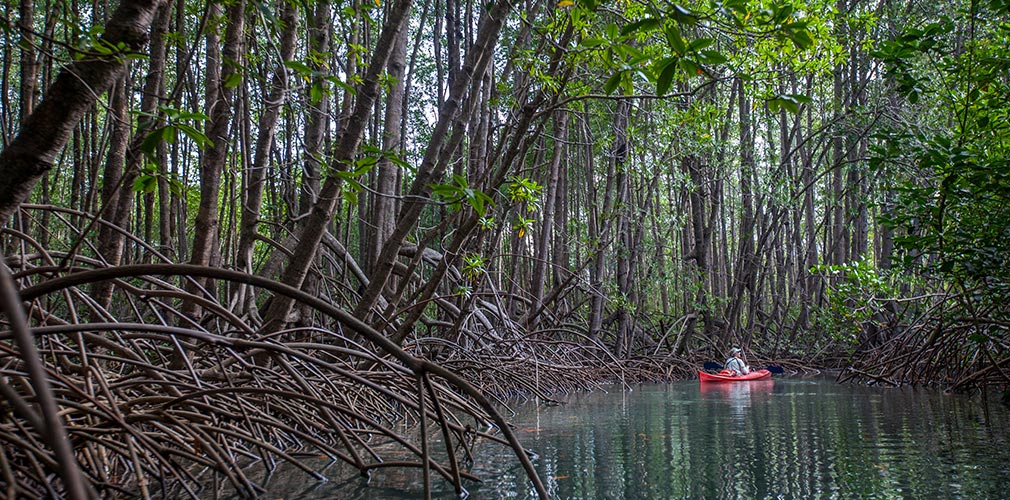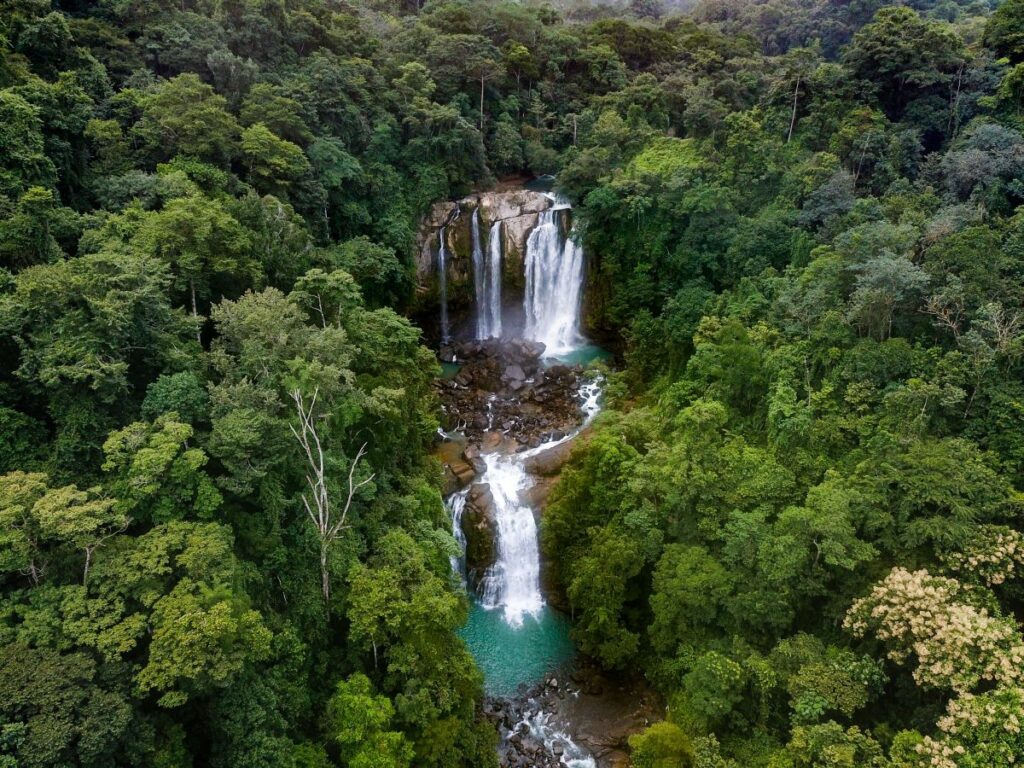 Horseback riding at Nauyaca Waterfall
The visit comprises of a 8 km horseback ride through ways and trails where travelers can partake in the excellence of the scene, as well as notice a portion of the marvels of the tropical rainforest "
You can notice the white confronted monkeys , Peacocks, Guatusas and different creatures that are nearby. We proceed with the visit riding a horse 20 minutes more until we arrive at the Nauyaca Cascades where you can swim and partake in the staggering landscape of 2 delightful cascades for around 2 hours. After returning we stop again at the farms to partake in a delightful regular Costa Rican lunch and a decent espresso from the area of Pérez Zeledón. After lunch we return to the parking area and we will have completed an extraordinary experience.
The Flight of the Toucan
Zip Line Canopy Tour
Have you at any point considered what flying through the wilderness and see the world according to a bird's perspective could be like? Presently is your opportunity on the Shade Trip of the Toucan visit. With 15 stages and 8 zip line links, adequately it's to get completely drenched in the Costa Rican wilderness and get your adrenaline siphoning simultaneously.
This Organic Community is the ideal spot to have a zip line visit. The property traverses north of 815 hectares, enveloping the essential and optional rainforest as well as wetlands and marshes bringing a huge number of untamed life into the area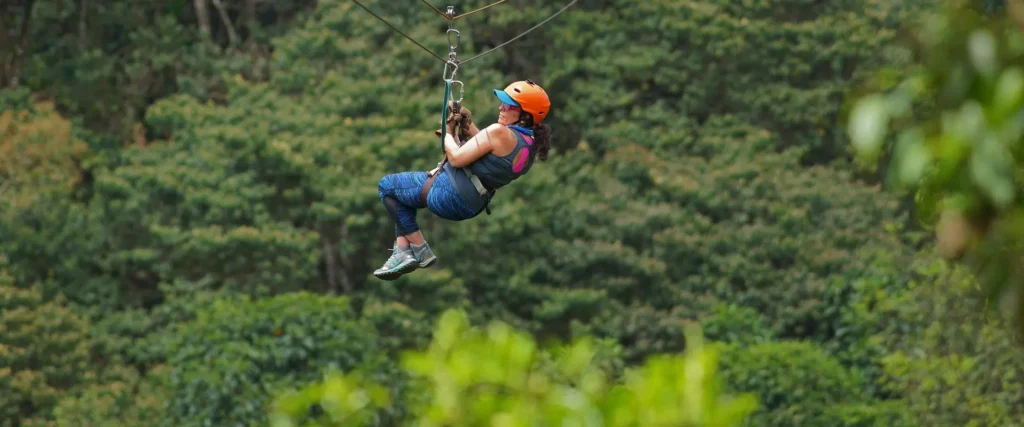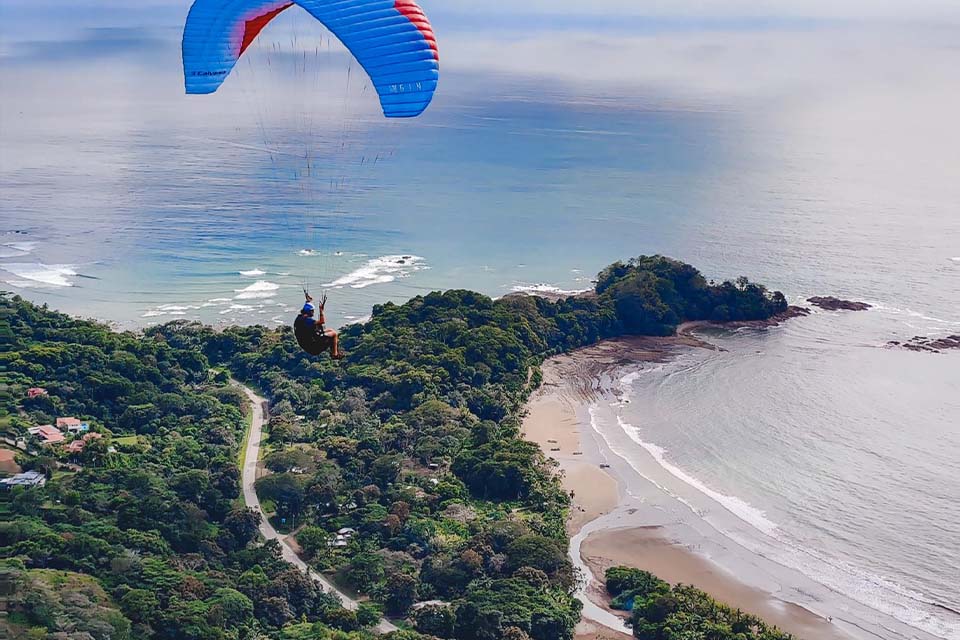 Take the jump that could only be described as epic with a couple paragliding visit in Dominical. Absorb the picturesque perspectives on Costa Rica as you skim over the wilderness covering and float through the air. You will encounter what it resembles to fly like a bird as you respect the Pacific Sea from above on this novel and stunning visit
Costa Rica's Focal Pacific Game Fishing offers profoundly productive looking for Sailfish, Marlin, Fish, Dorado (Mahi), Wahoo and different species consistently.
The top fishing objections on the Focal Pacific Shore of Costa Rica like Los Sueños, Quepos, Manuel Antonio and Jaco have a merited standing of offering probably the best Game Fishing on the planet. Costa Rica's Focal Pacific coast isn't just a fantasy location for its wonderful, flawless sea shores and tropical wilderness setting, yet in addition any fisherman's pleasure for its great game fishing the entire year!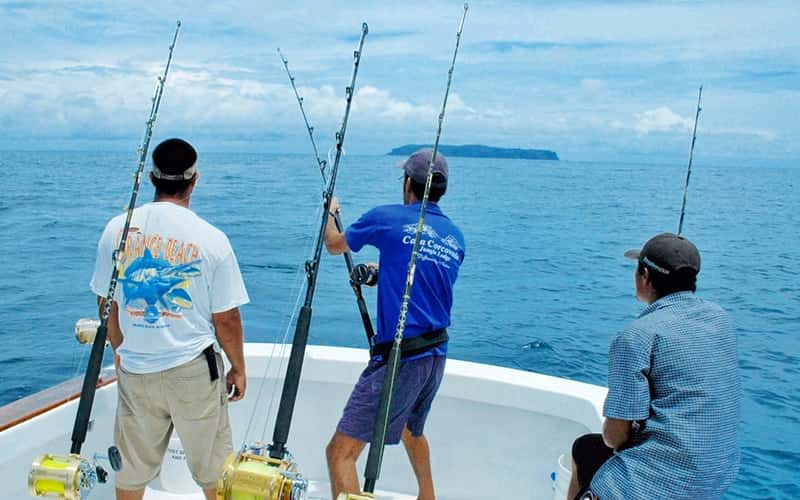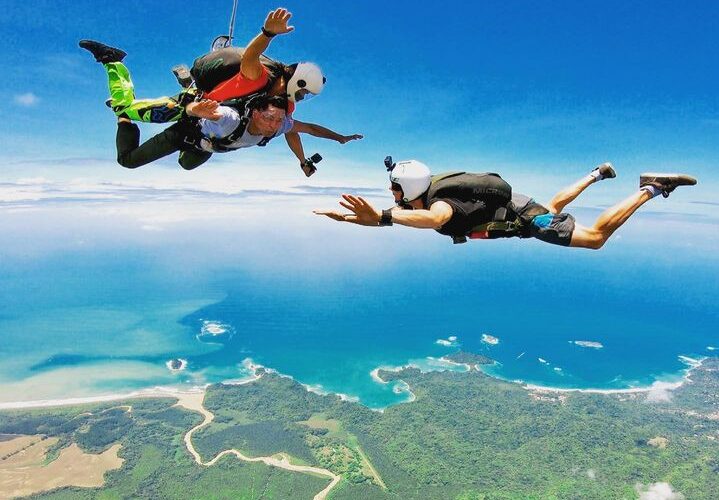 Do you want to get your adrenaline siphoning? On this skydiving action in Manuel Antonio, you'll have an exceptional and thrilling experience on the pacific coast.
Costa Rica Tropical Skydiving is certainly the best visit you can insight while you travel in heaven. At the point when you discuss undertakings in Costa Rica, occasions in Costa Rica, Costa Rica travel or the travel industry in Costa Rica, this will have a significant impact all in all viewpoint in a major scale!
Savegre River White Water Rafting
"The Savegre is a heavenly stretch of beach front whitewater", and is viewed as one of the cleanest waterways in Costa Rica. Lively rapids and huge sprinkles make this waterway the best visit.
We paddle down for about is 11km (2/3hours) with a landscape of wilderness natural life from toucans, mind boggling plants and sloths on course. There are fun level pools to swim and unbelievable cascade spots for a fast reward.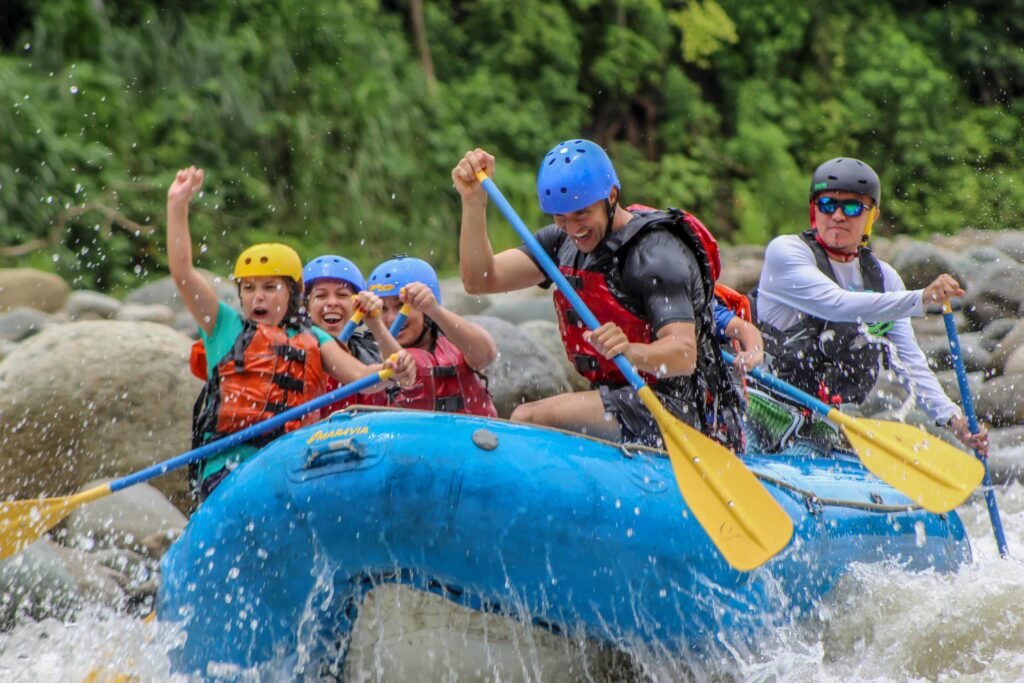 Snorkeling or Diving at Caño Island
The Caño Island Natural Hold is viewed as an elite plunging objective, and the swimming is no less fabulous.
Set around 32 miles seaward from Uvita, the hold is unmistakably arranged inside an enormous Pacific Sea ebb and flow.
The island guide fish and marine well evolved creatures from all over to this marine heaven. The perfect submerged geography of the island is reason enough for you to remain some time. You will partake in the organization of north of 70 types of native maritime untamed life.
Different kinds of Coral are in overflow, as well as a few sorts of Shellfish, Mollusks, and Arthropods supplementing and finishing a biological system that is pretty much as fabulous as the climate it exists inside
Experience with an ungulate near the ocean, watching a crowd of peccaries (sainos) and notice the blades of a bull shark when it enters the stream appear to be scenes from an undertaking film, yet could be important for your existence on the off chance that you visit the Corcovado Public Park, It is 2.5% of the biodiversity of the world.
The excursion on boat is roughly 1 1⁄2 hour to San
Pedrillo Officer Station. Upon appearance you will get ready for
two directed nature visit climbs along two distinct paths,
you'll notice delightful vegetation.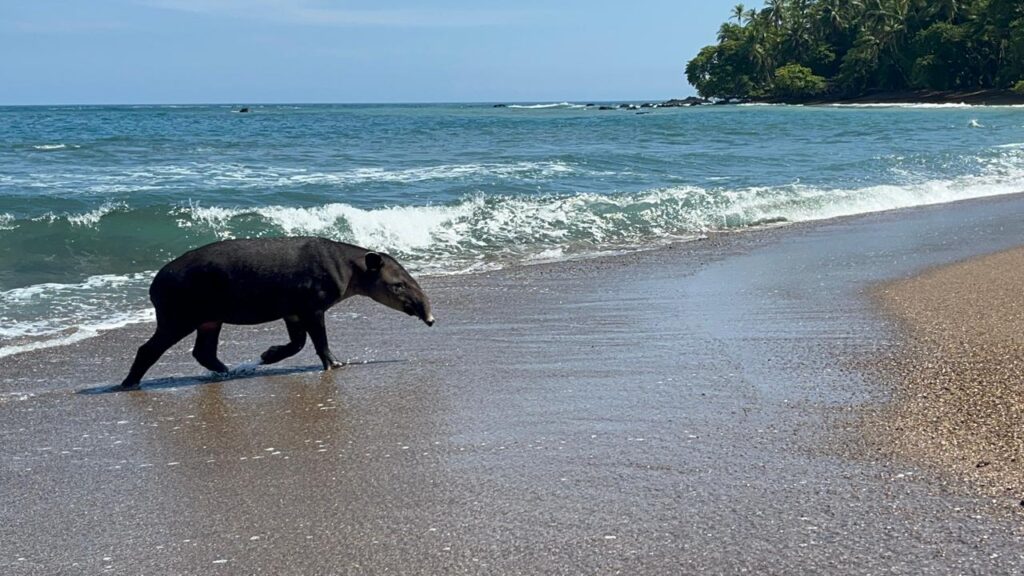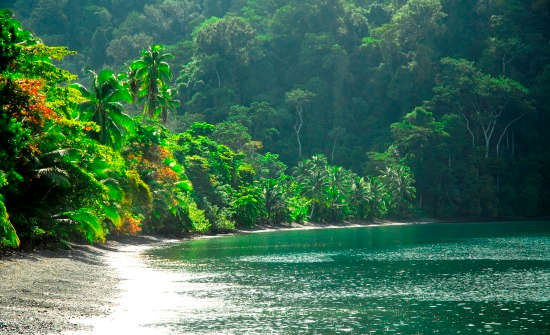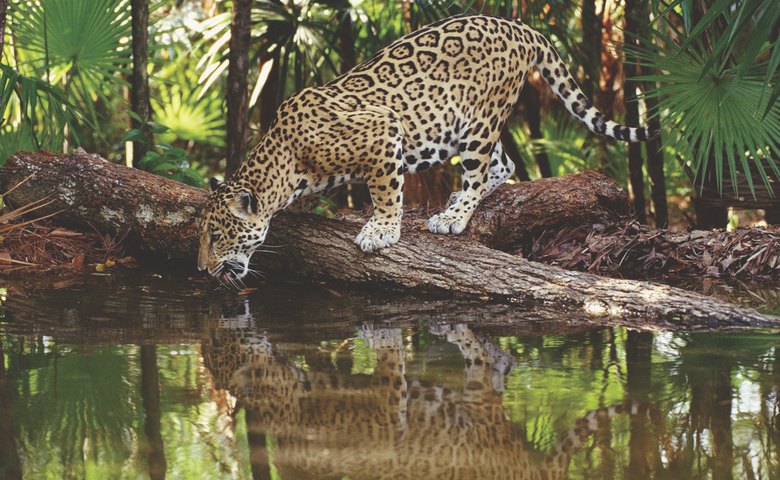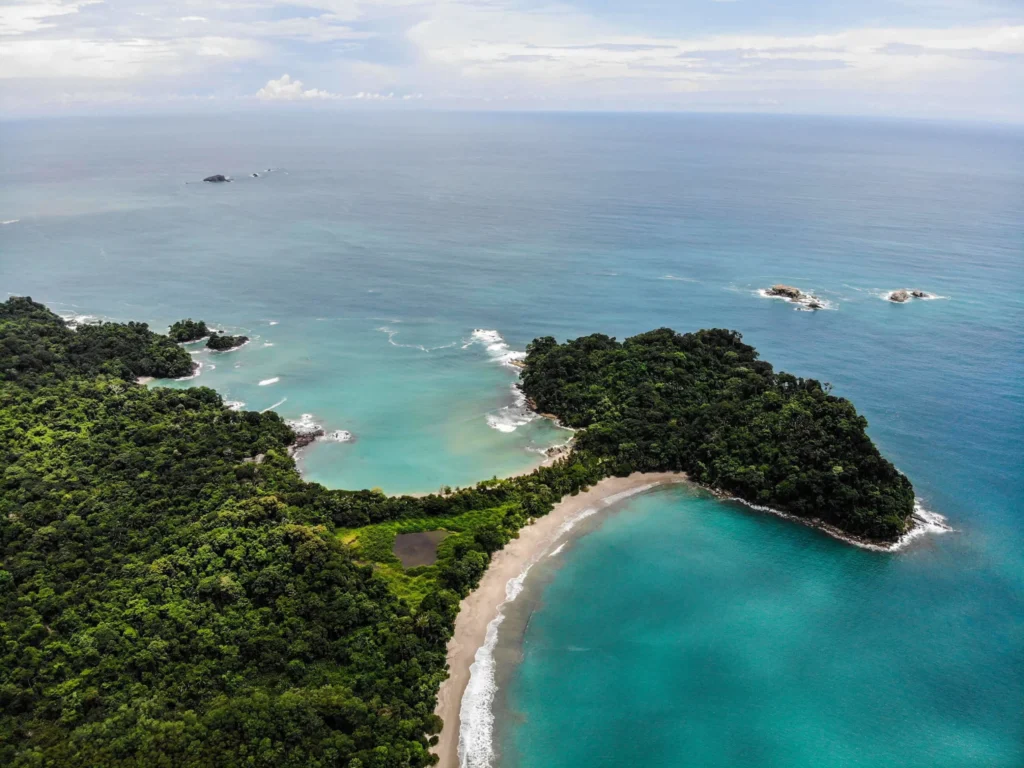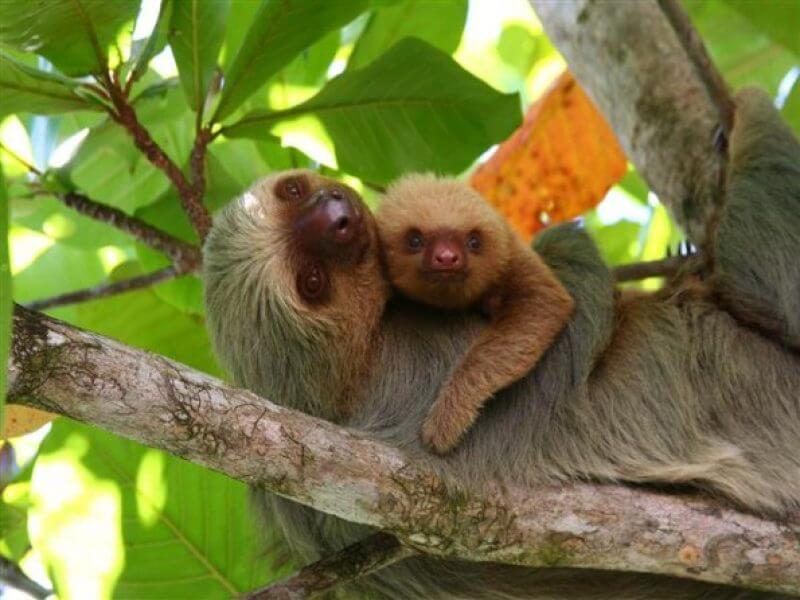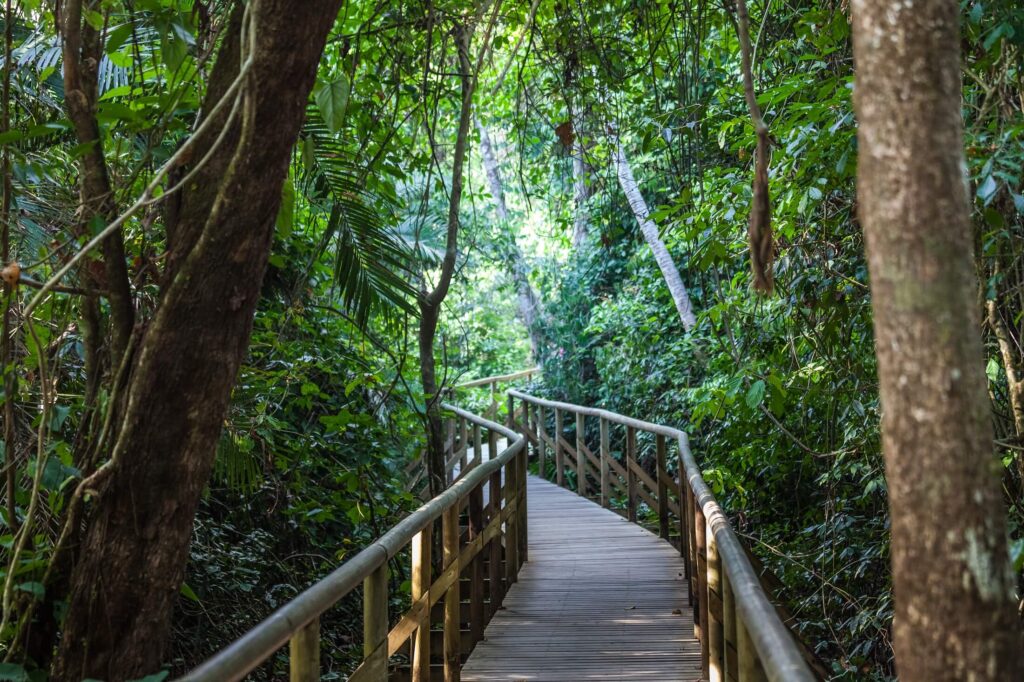 Manuel Antonio National Park
Manuel Antonio Park has wonderful green habitats and a rich wildlife combined with the most beautiful beaches in Costa Rica. Walking through the forest of Manuel Antonio National Park is one of the best experiences during your Costa Rica vacation.
Besides of forest and beautiful beaches, the Manuel Antonio National Park offers a great combination of ecosystems at the same area (Tropical Humid Forest, a mangrove, marine environments, islands, and a lagoon of 14 hectares), this great combination of habitats allow species of flora and fauna in danger of extinction to coexist.
In a nature guided walk with a naturalist tour guide, you can enjoy several trails that will take you through a primary and secondary forest. You will also enjoy amazing ocean views and photograph the amazing wildlife that inhabits the Manuel Antonio National Park
Marino Ballena National Park
Whales and dolphins rise up out of the water and proposition a demonstrate the way that you can observer. It is the most loved spot of humpback whales and a few kinds of dolphins, this park turns on and off in a characteristic landscape where these creatures can be noticed.
This interest is the primary fascination of the spot. Inside the recreation area you can visit the tómbolo (whale tail), proceed to partake in the sea shores or practice shallow and profound plunging to see an immense scope of marine life. You can likewise partake in the quieted ocean that washes these shores or sailing on neighboring islands.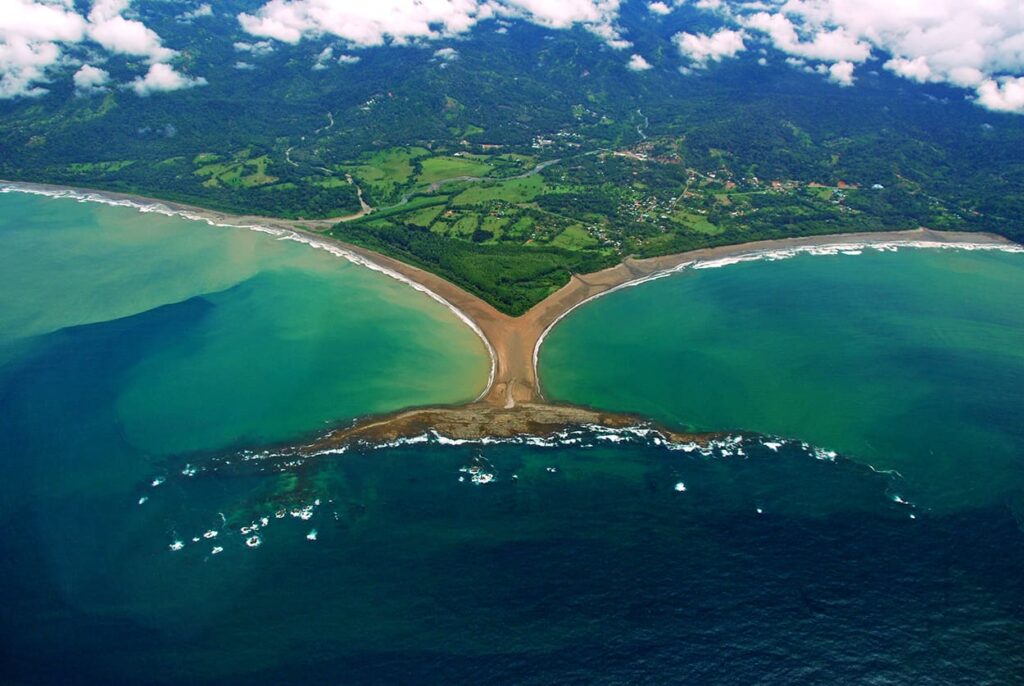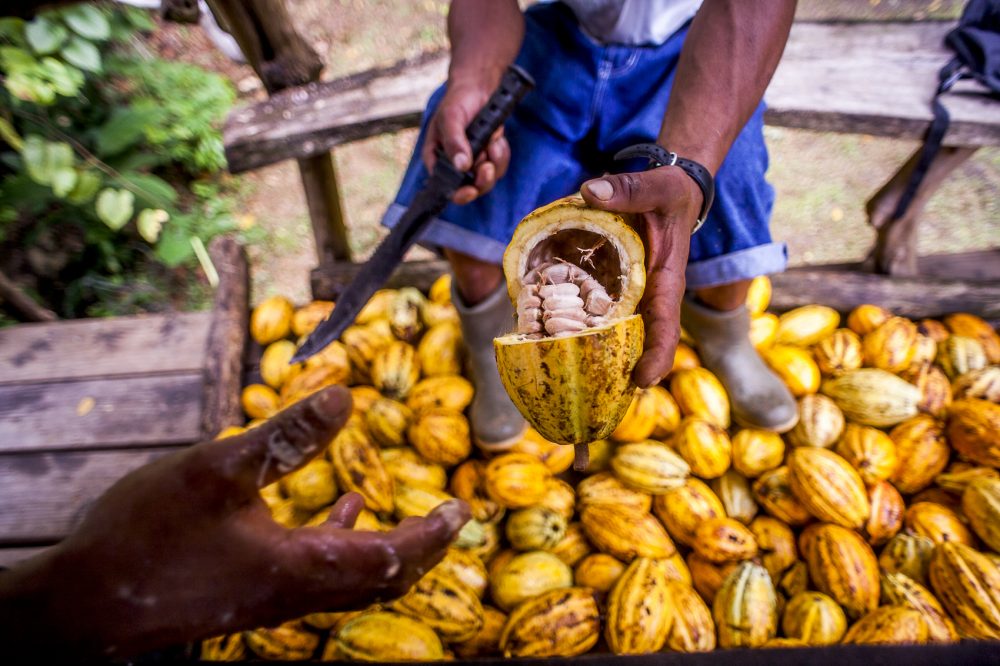 Ronald is a brilliant aide who will share his enthusiasm and perpetual information on the pre-Columbian history connected with chocolate making.
This excursion is great for everybdy who needs to find out about the customary approach to making chocolate, made sense of by a nearby Costa Rican guide. You will have the open door be important for the cycle, by assisting with stripping, toil and cook the cocoa. Moreover, your host will show you some cocoa plants in his nursery.
This is an involved encounter and one you will probably remember forever. What's more, yes you'll have the option to attempt the chocolate with a beverage toward the end!
To see Whales out in the wild, then you've come to the perfect locations here in Uvita. Humpback whales from the northern half of the globe ( mid December – Walk ) as well as from the Antarctica ( July – October) come here to mate and have their children conceived and you have the amazing chance to see them show their calves how to penetrate or try and bounce!
You will likewise be able to stop for a short swimming break at Ballena island or Punta Uvita. Furthermore, the excursion additionally incorporates visiting the caverns of Ventanas.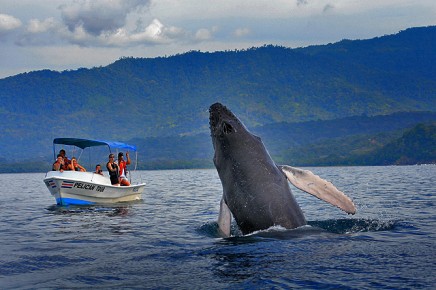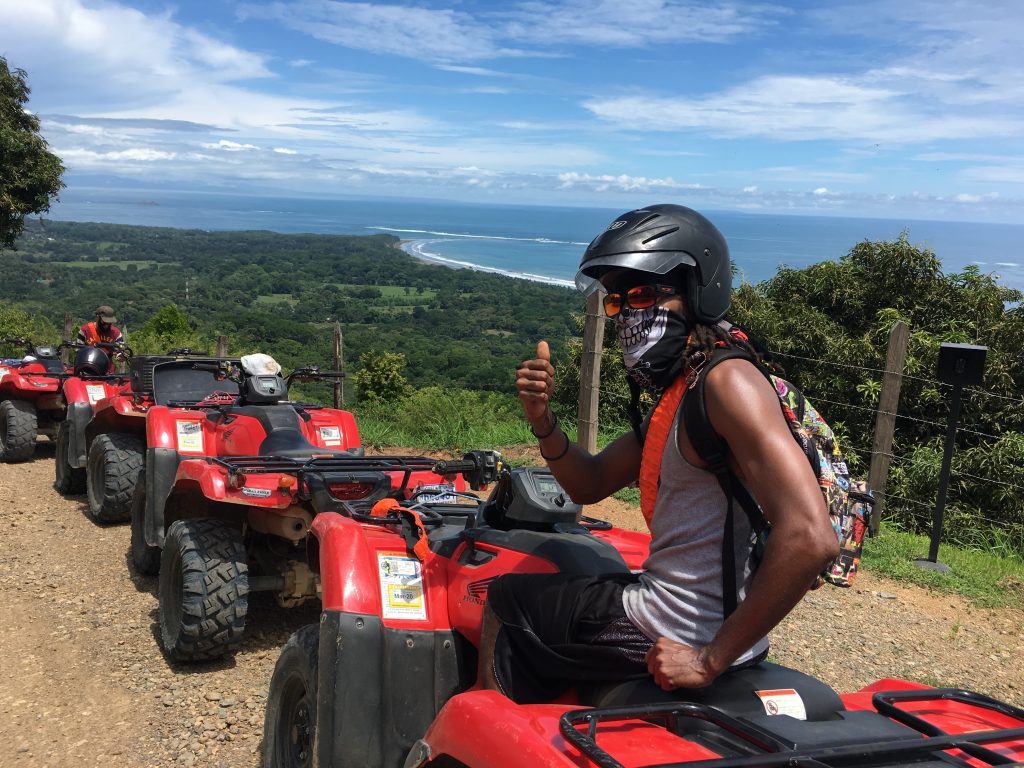 Taking an ATV visit in Uvita is just entrancing.
Adrenaline and experience are ensured consistently as well as security estimates by the aides. The visit is fun and the aides will constantly focus on your gathering.
This visit will take you to find the wonders of the Fila Costera mountain range with its great cloud backwoods, its cascades and its towns brimming with ranches, espresso plantations,crosses streams, and allows you the opportunity to see a ton of astonishing landscape.
The move up the mountain is quick and invigorating, the difference in climate and view is mind boggling
Personal or Group Massage
Enjoy a massage in a relaxing and energizing environment. Deep tissue, Relaxation aromatherapy, facial cleanses, mani/pedi all available. You can go and enjoy the spa or you can have the massage at the house.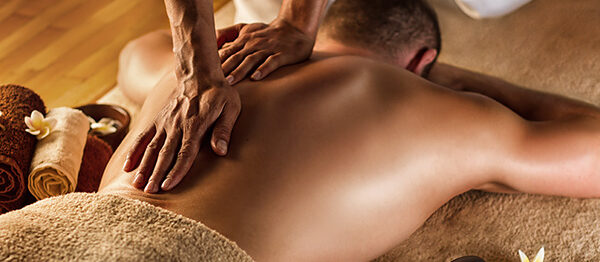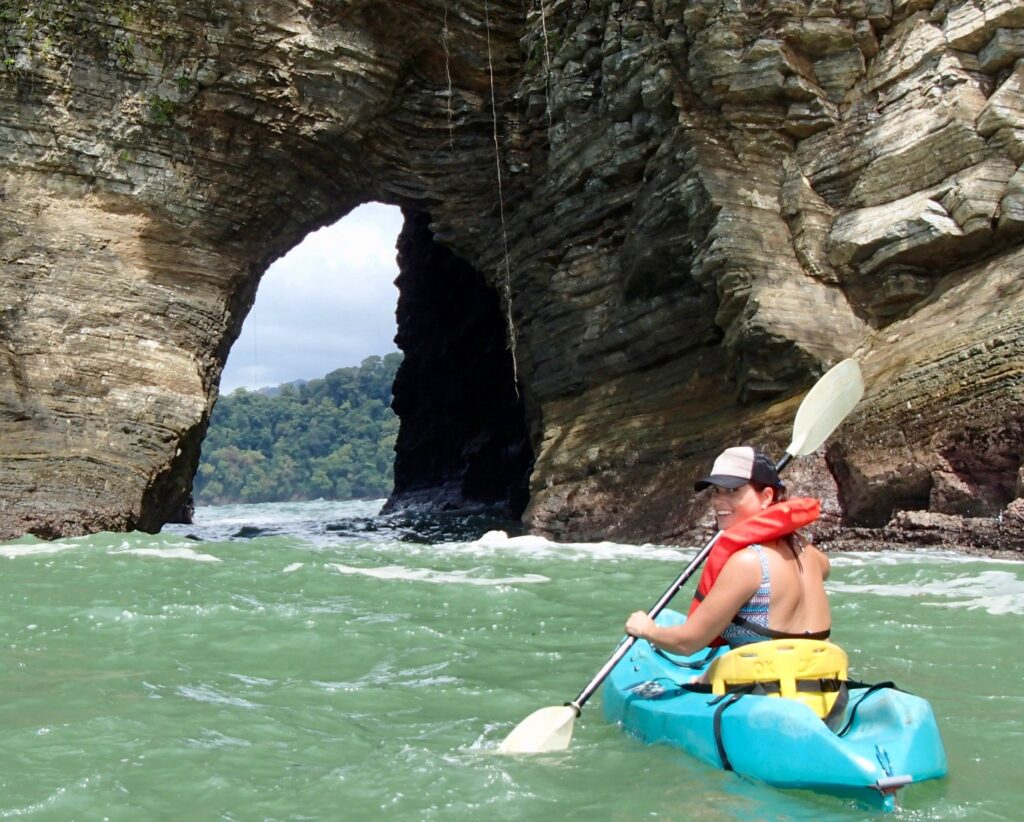 Ventanas Caves ocean kayaking
This waterfront kayaking outing is ideally suited for the individuals who are equipped for a critical situation.
You will have the chance to paddle through the turquoise sea waters north and south of the rocky bank of Playa Ventanas. Wave conditions allowing, you'll take a stab at a cavern or two! The aides will show you the various names of the caverns and the tales behind the names.
You will likewise investigate the two caverns on Ventanas ocean side and do some surfing with the kayaks. This outing is for individuals with an adrenaline rush and who won't hesitate to get a decent exercise to see something stupendous.
All together you'll zip 7 distinct links (going from 200m long to 1.1km), move between 13 stages, get dropped down 3 rappels, and challenge your equilibrium on 2 hanging spans.
Visiting through perfect essential rainforests will give you an entirely different appreciation for the southern zone of Costa Rica. Unavoidable you'll get to see an assortment of the local untamed life, including things like monkeys (howlers, white-confronted capuchins, bug monkeys and squirrel monkeys), sloths, different birds, local stingless honey bees, frogs and in the middle between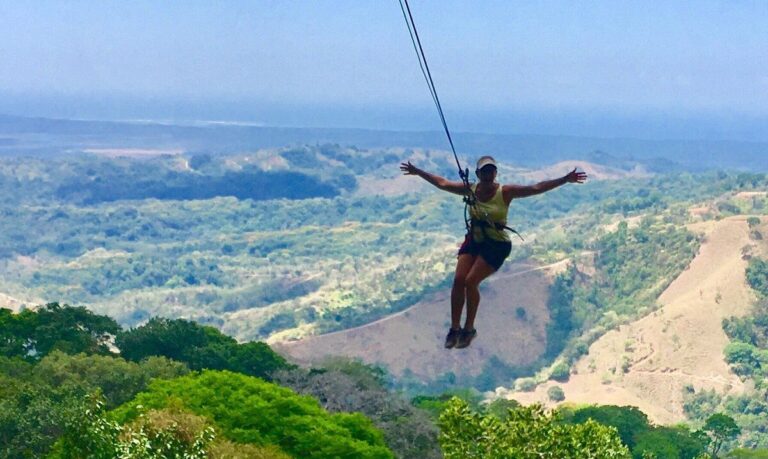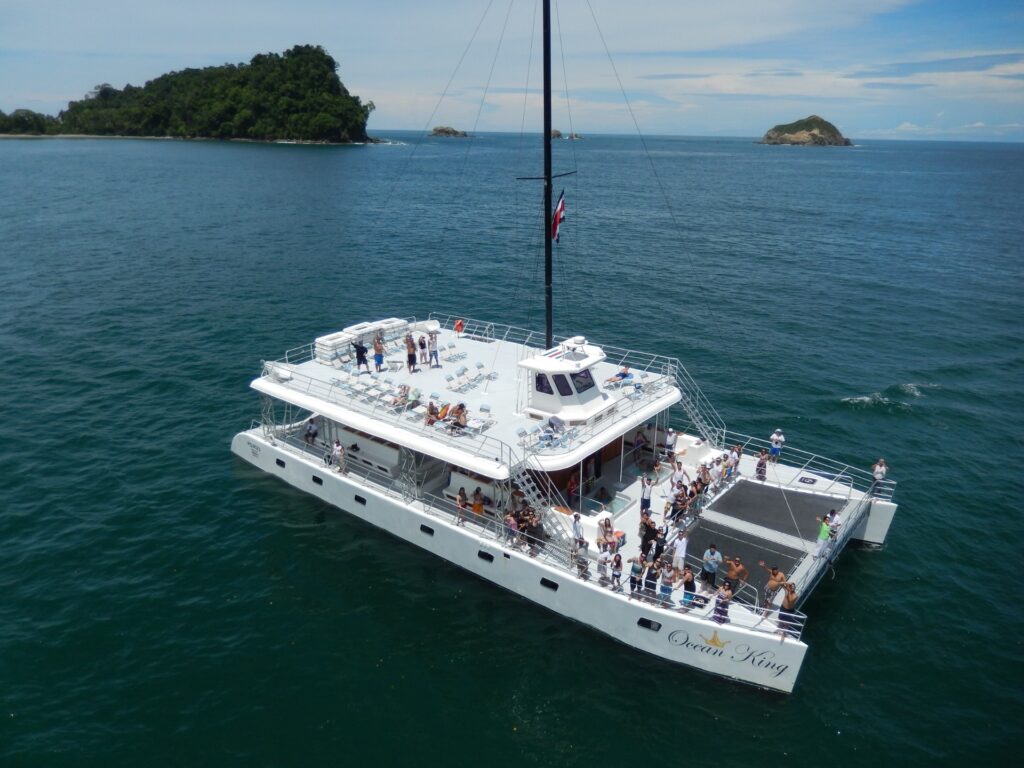 Catamaran Island Adventure
You will start your sailboat experience around the Manuel Antonio region. You'll immediately head out and journey the lining seaside waters. Have your cameras prepared to catch the wonderful landscape during this 5 hour venture.
Your aide will be accessible to point our striking untamed life and vegetation as you appreciate the islands, bluffs and other regular developments that the Focal Pacific district is notable for.
Subsequent to visiting the shore, the commander will set anchor at Biesanz Inlet where you can swim, descend the waterslides or basically rest locally available and absorb some sun.
Whilest swimming, you are probably going to detect parrotfish, starfish, and angelfish and dolphins at times follow the boat.
Private Chef for the house or for events. Serves you with the best of Costa Rican gastronomy. All with local ingredients prepared by professionals. Options available for a welcome basket and groceries stocked on your arrival.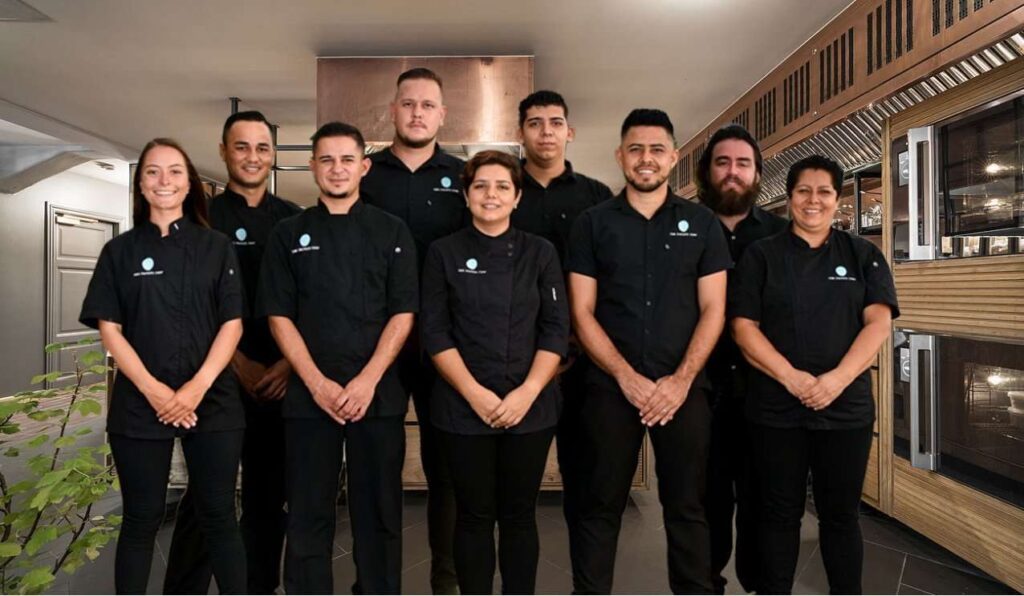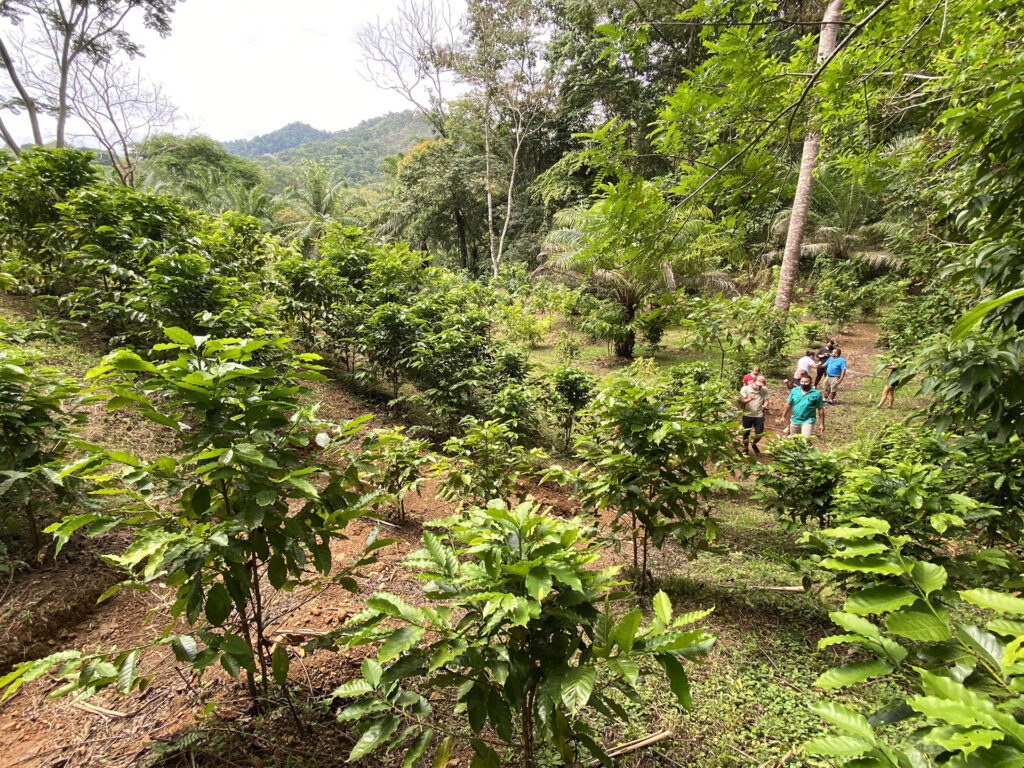 Just 10 miles east of Quepos, Rainforest Flavors is a delicate stroll through the estate with involved and tangible stops along our winding "epiphyte" garden way.
Our "Kinds of the World" tasting is a grouping of vanilla, Ceylon cinnamon, and chocolate connoisseur treats ready by our baked good staff at the broad perspectives. We are, by plan, an instructive visit.
Golf in the Southern Pacific Zone of Costa Rica
This is golf in the wilderness as the stars have aligned just right: wild, testing, with superb mountain sees and plentiful natural life. Welcome to the unexpected, yet invaluable treasure – a 9 opening wilderness green found right off the really seaside street. Osa Golf is an extraordinary tree-fixed course with dazzling perspectives, long continues rivers, and undulating, testing greens. As you wind your direction through the wilderness scene, you'll be entertained by vivid macaws and north of 100 assortments of tropical birds.